Brisbane-based business, Big & Little Dogs is a pet accessory brand that came about when Emma, pawrent of Charge, a Great Dane and Chase, a French Bulldog and the "terror of the family", found it hard to find dog wear that matched both big and little dogs - to combat this problem, Emma, known to some as "Crazy Dog Lady" decided to design her own. The solution came in the form of cute-to-boot printed harnesses that are reversible and adjustable. If you feel like decking out your pup a little more, there's also an offering of collars, leashes and bowties in an array of patterns and colours. Everything has been designed for maximum comfort to keep your pooch happy.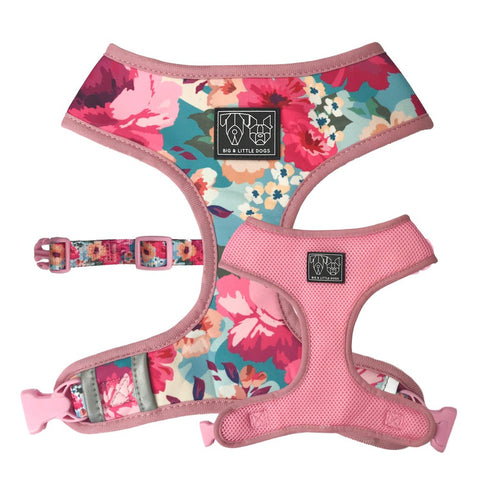 Big & Little Dogs Reversible Pet Harness "Floral Affair"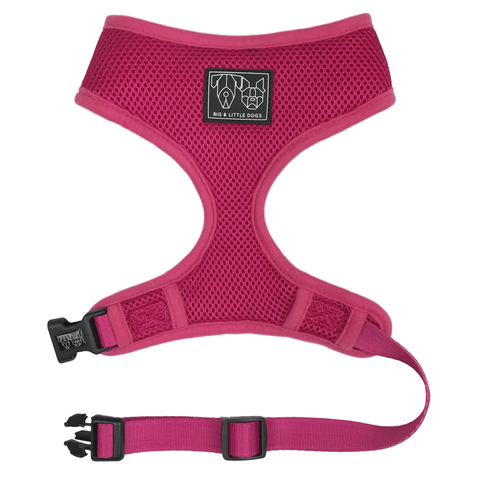 Reversible Classic Harness | Pink
Big & Little Dogs Neckerchief "Tropical Paradise"