Eye of Dog wants to create unique fashion driven pieces that will be the envy of every other dog and especially their owners.
The garments are quality tested by the roughest, toughest Chihuahua, Eyvi.
Kathy puts as much love into her designs as she put into her dogs, a lot.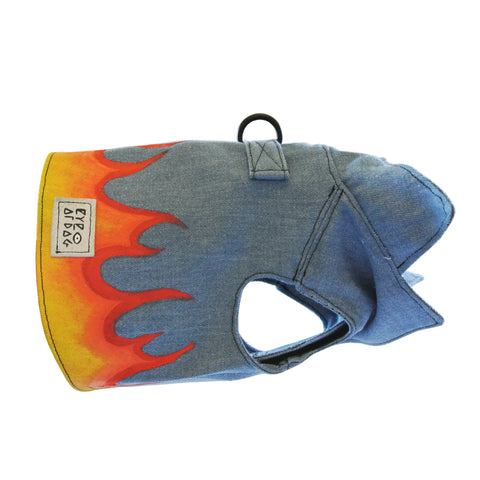 Light Blue Flames Vest Harness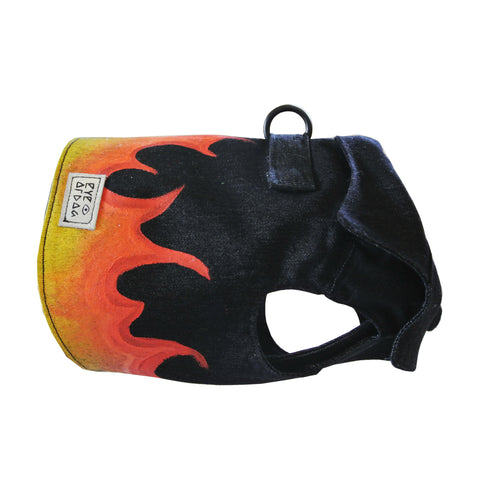 Black Flames Vest Harness